You're busy. You're stressed. You have a product or service to sell. And now someone is telling you your website needs a good "about" page?
I talk to entrepreneurs all the time, and one of the big frustrations they share when it comes to marketing themselves centers on writing "about" pages…so much so that some of them don't have about pages at all, neglecting an opportunity to connect with their ideal customers and clients in a meaningful way.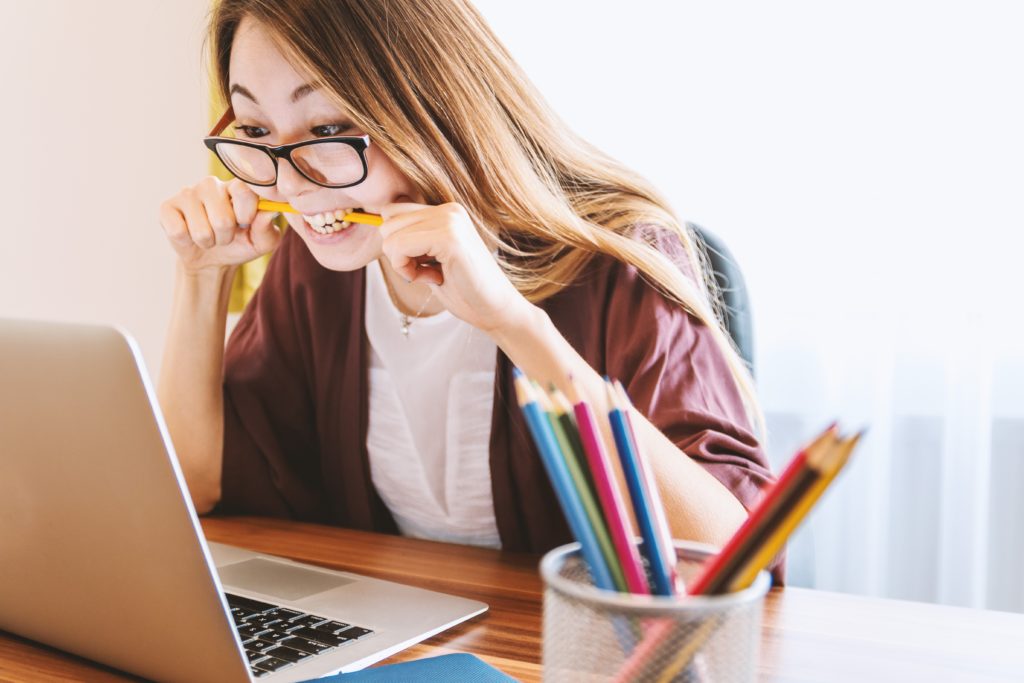 Your "about" page is what makes you stand out from your competition. It tells the story of who you are and how you got here, instead of just being another opportunity to talk about your work. And it can be what wins you a sale.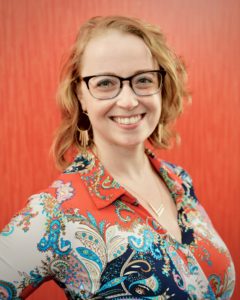 I get it. Talking about yourself isn't easy…which makes writing "about" pages even harder. But you don't have to be the one doing it! That's where About You. By Me. comes in.
About You. By Me. is a product of Jilletante Creative, LLC, a consultancy operated by Jillian Ivey—that's me! As a communications consultant with over a decade of experience, as well as a background in both journalism and creative writing, I can create an "about" page that shows prospective clients or customers just how awesome you are. The page will be all about you…just written by me.
Ready to get started? Check out my signature product, About You. By Me.; or, if you've got an about page that just needs a polish, you might be interested in the About You Review.
I can't wait to help you tell your story!